Adventures of the Debt Daredevil: Car on Credit
by Scott Bilker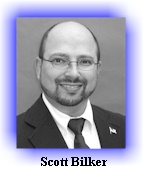 Click above on the

button to play the Debt Daredevil theme song. To stop or pause play, click on the

button.
One page, printer-friendly PDF of the entire comic strip.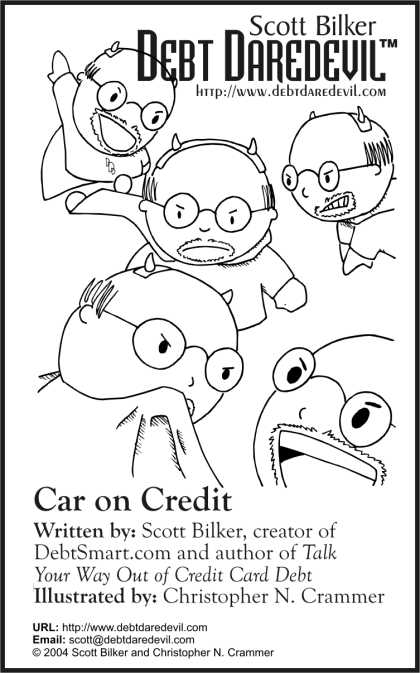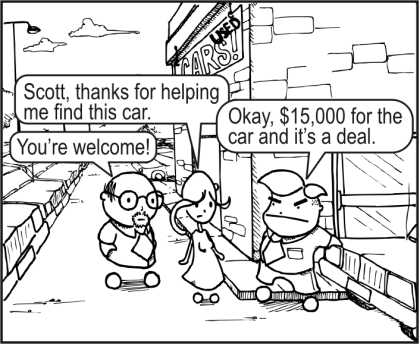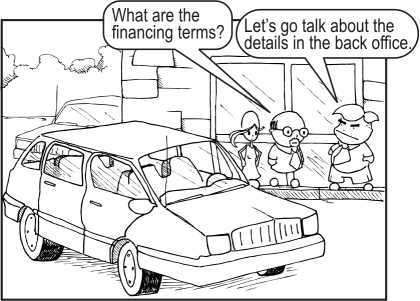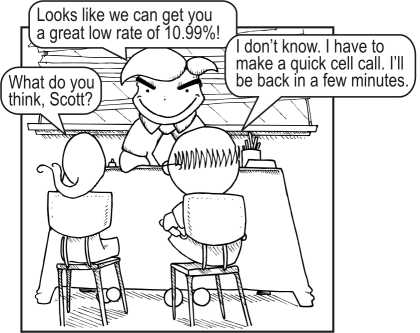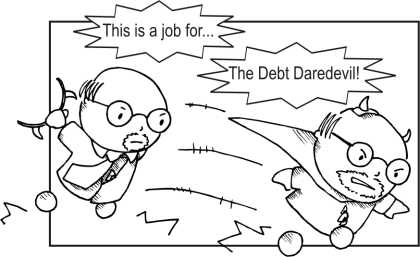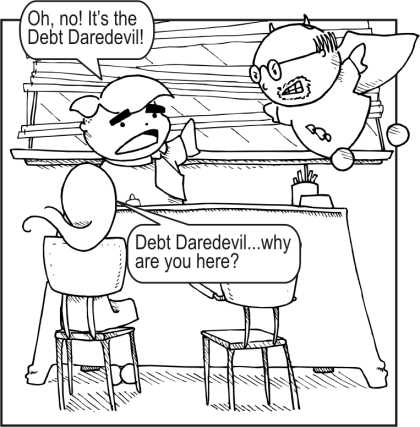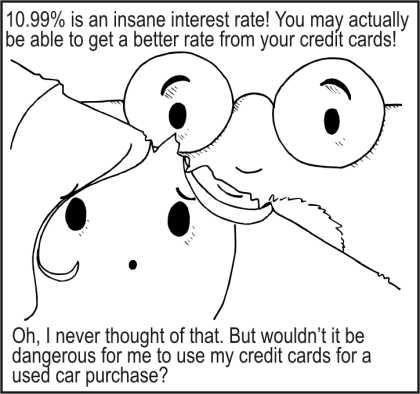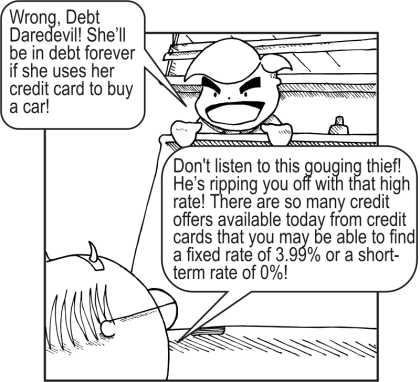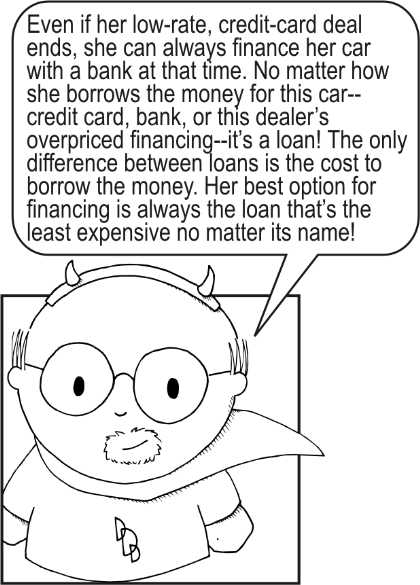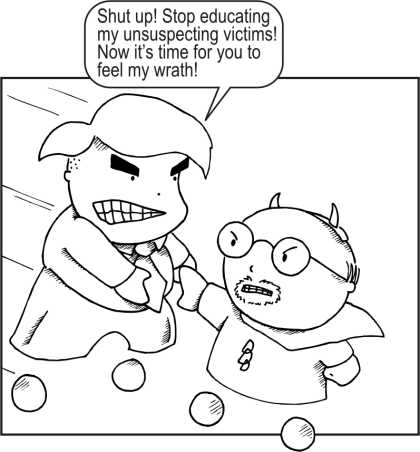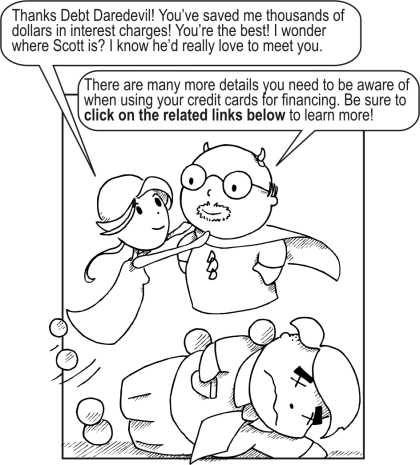 Illustrated by


Chris is majoring in illustration at the Minneapolis College of Art and Design (MCAD). You can reach Chris at cnc12284@yahoo.com

Music by


Matt has been featured on MTV. Currently, he's playing with Matt Fisher & the Telephone Junkies mostly on the East Coast.