Contact: Submit Your Questions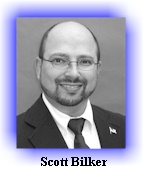 Thank you for your interest in advertising with DebtSmart.com!

You can reach me by phone at (609) 660-0682 with questions. If you get my voicemail, please leave a detailed message, and I'll get back to you ASAP.

If you prefer your questions answered via email, then simply complete, and submit, the below form.